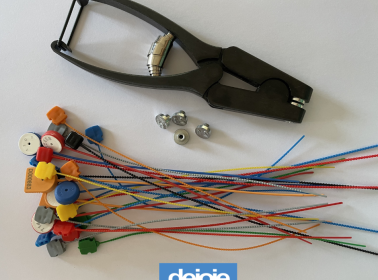 08/31/2022
Dejoie is back !
Contenu:
Dejoie is back !
For information :
Each year, fire extinguisher companies check the functionality of the extinguishers by affixing a vintage security around the pin or handle.
The year 2023 is fast approaching, think about your orders for vintage dies and security seals.
Find our wide range of seals for fire protection on our page : click here
The Dejoie team is at your disposal.