News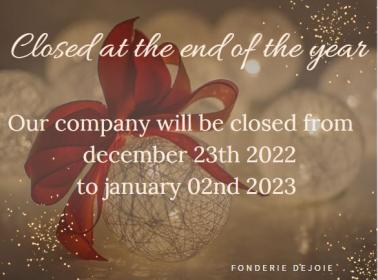 11/08/2022
Closed at the end of the year
Contenu:
Our company will be closed from december 23th 2022 to january 02nd 2023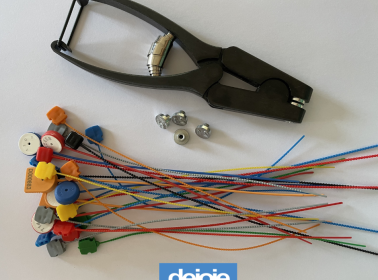 08/31/2022
Dejoie is back !
Contenu:
Dejoie is back !
For information :
Each year, fire extinguisher companies check the functionality of the extinguishers by affixing a vintage security around the pin or handle.
The year 2023 is fast approaching, think about your orders for vintage dies and security seals.
Find our wide range of seals for fire protection on our page : click here
The Dejoie team is at your disposal.
Company presentation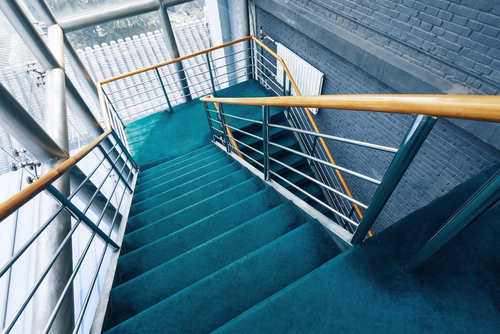 Dejoie, longstanding player of securement
Dejoie company conceives, manufactures and sells safety seals since 1929. Today our know-how of highly specialized company, places us among essential partners as far as sectors of identification and goods safety are concerned.
Dejoie proposes various solutions that can be adapted to all demandings whatever the sector or the requirements level.
Security seals by applications