Summer closing 2017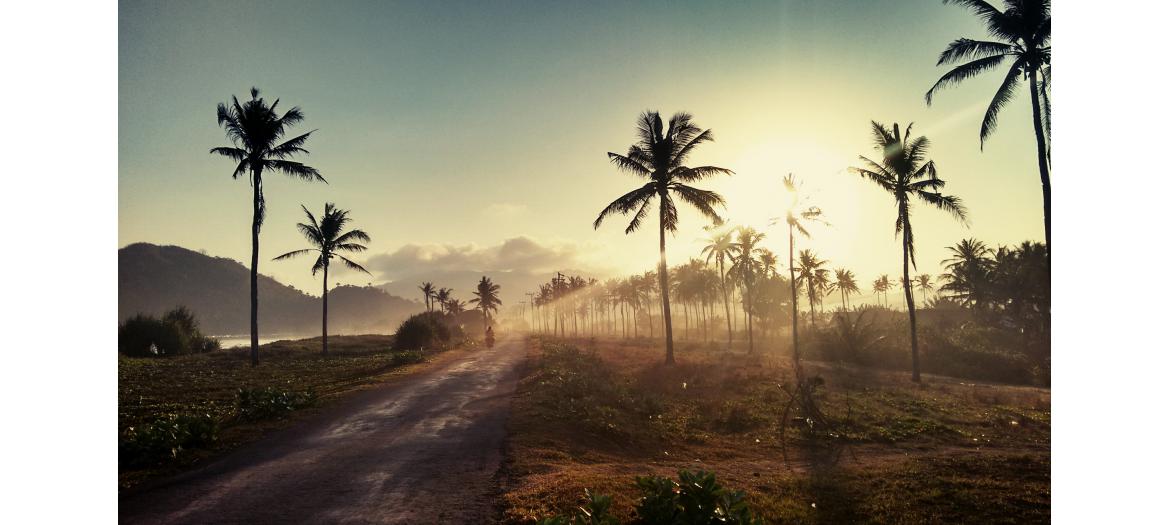 On the occasion of the annual holidays, the team Dejoie informs you that the company will be closed from Friday 28th July 2017 to Sunday 27th August 2017.
Permanences office and wharehouse from Monday 31st July 2017 to Friday 4th August 2017 and from Monday 21st to Friday 25th August 2017.
Think of placing your orders before the holidays!