Plier with cufs for diam 11 mm blocks
Plier equipped with blocks diameter 11mm. Its plastic-coated sleeve ensures a better handling and comfort when sealing. The sealing plier crushes the lead making it permanent. We can engrave both blocks to customize your sealings.
Detailed description
Product information
Use
Crimping of lead or plastic seals
Field of application
Bank and cash transport
Energy sources and fluids
Food industry
Chemical and Pharmaceutical Industry
Medical
Metrology and weighting
Recycling
Security and defence
Fire safety
Transport and Logistics
Packaging
Per unit, mass of plier = 320 g
Technical characteristics
Pliers dimensions
Length 175 x width 52 x thickness 18 mm
Coloris
Nickel-plated finish, red plastic sleeve
Engraving
Use of diameter engraved dies. 11 mm
Associated products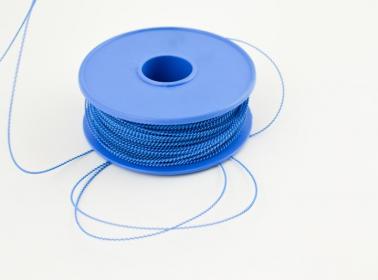 Reel of plastic-coated wire (1,5 mm)
Plastic coated wire reel with a 1.5 mm diameter.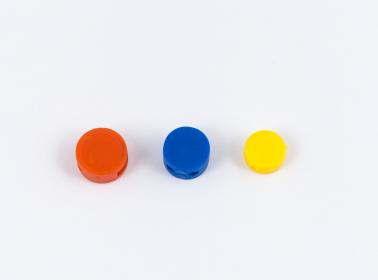 Plastic seal without rod
Polystyrene crushable seal, several diameters (8mm, 9mm, 10mm, 12mm). A non polluting alternative to lead seals.