Polypropylene safety seal with a stainless steel wire rod. A non polluting alternative to lead seals as well as a secure and simple locking, without tool. Ideal for the securing of tanks, meters, taximeters, trucks, carriages, valves, fire extinguishers, ATM cassettes, etc…
Detailed description
Product information
Use
Manually operated clipping, removal with plier
removal with plier
Field of application
Energy sources and fluids
Chemical and Pharmaceutical Industry
Transport and Logistics
Packaging
Bag of 100 pieces - Box of 5 000 pieces
Technical characteristics
Rod length
Steel wire available = 160, 250, 300 ou 460 mm
Coloris
Yellow, blue, green, red, white
Drawing

In the same range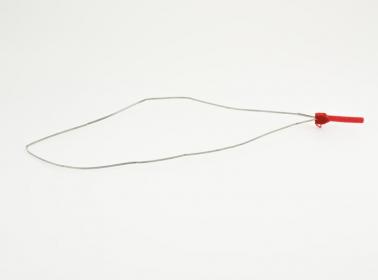 TIK ARN seal
Polypropylene safety seal with a galvanized steel strip rod.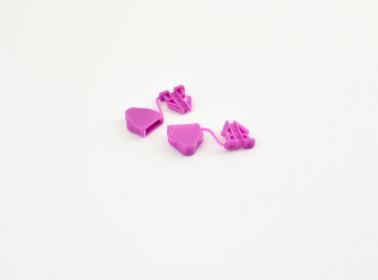 TIK A seal
Polypropylene indicative safety seal with defined area.
Associated products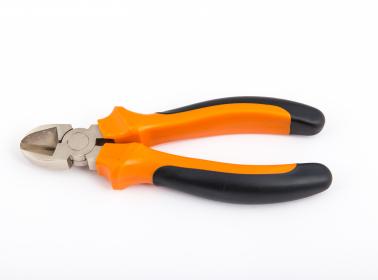 Wire cutter KL 150
Wire cutter with a diagonal of 150mm, hardened and tempered chromium vanadium steel. Cutting edges induction hardened.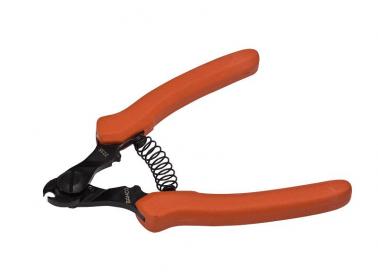 Cable cutter KL
Wire cutter 5mm made of hardened steel 60-62 HR with blades and cutting angle adapted to resistant alloys and to multi-fibre cables.